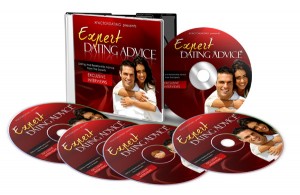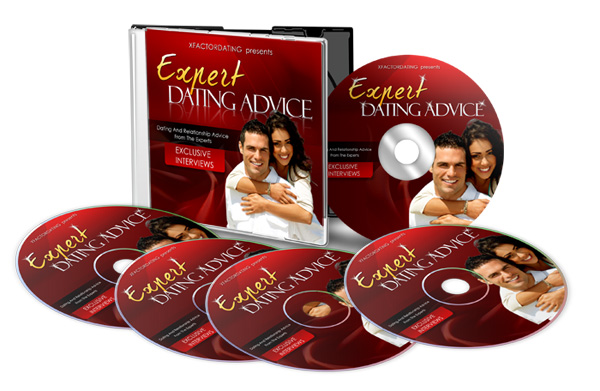 Interviews with 21 top rated dating coaches, authors, coaches, and relationship experts. If you ever wanted to hear the advice of some of the nations top experts- Now You Can. We have found a resource for you with recorded interviews from the best in their field. Noted experts like:
David Wygant
Susan Page
Leil Lowndes
Deb Berndt
Phyllis Chase
Kara Oh
Kerrie Newell
Dr. Paul Dobranski
Scot McKay
Shelley Riutta
Dr. Jackie Black
Allison Arnold "Doc Ali"
Dennie Hughes
Rachel Greenwald
Bryan Redfield
Judith Sherven and Jim Sneickowski
April Harding
DR. John Curtis

Listen in as they reveal their best advice for finding your PERFECT match and making you relationship the best it can be.